Posts Tagged 'James Madison'
Should the US Switch to a Parliamentary System? (This Question Hasn't Been Asked Since Jimmy Carter)
Pacific Standard Magazine ^ | April 9, 2013 | Seth Masket
Posted on Tuesday, April 23, 2013 9:28:06 PM by DogByte6RER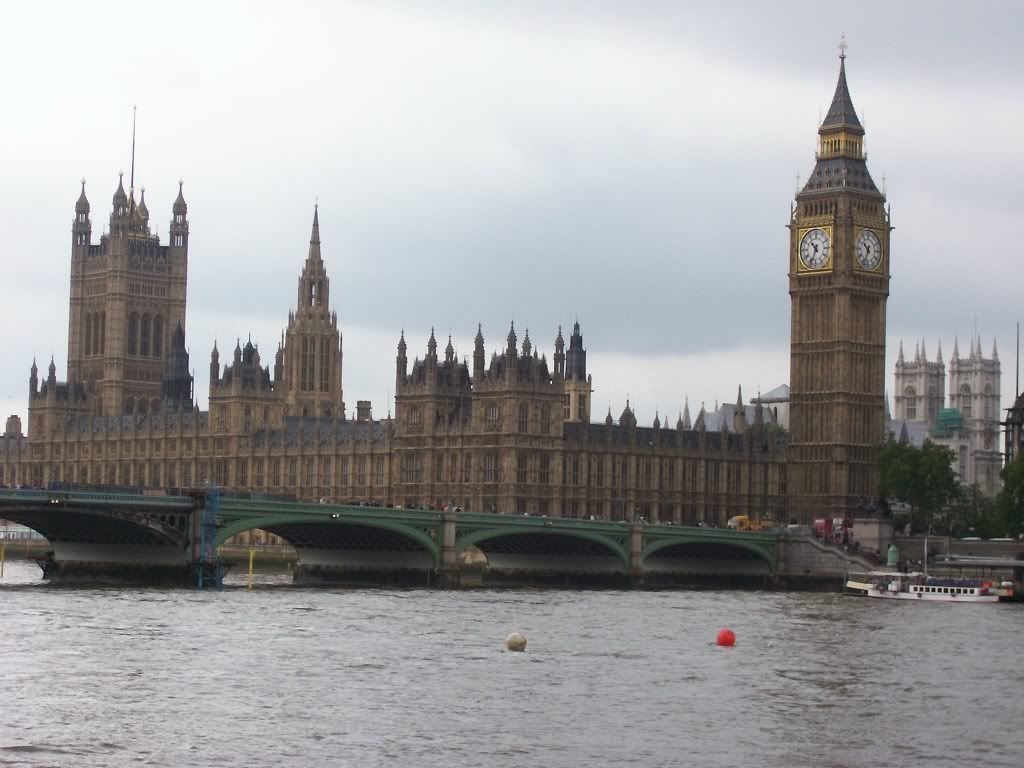 Institutions Worthy of Our Parties: Should the U.S. Switch to a Parliamentary System?
Efforts to curb legislative partisanship have weak track records, so maybe we should consider changing the other side of the equation in order to establish a government that can actually get things done.
Rick Hasen has a really interesting paper up discussing partisan polarization and the possibility of changing the Constitution to deal with it. (And you should really read Jonathan Bernstein's response, too.) Hasen starts off by asking whether we should be considering moving toward a more parliamentary style of government.
It's a fair question. We have what looks like a serious mismatch between our parties and our governing institutions. We live in an era of sharply distinct, internally disciplined, programmatic parties with very different visions of how the nation should be run. That's fine—we have some time-honored institutions, such as elections and majority-rule legislatures, for settling disagreements, even when the disagreements are sharp.