Posts Tagged 'Los Angeles'
Listen to this article. Powered by Odiogo.com
A new Main Intelligence Directorate (GRU) signals analysis (SIGNIT) report on the Obama regimes 18 June assassination of award winning American journalist Michael Hastings states that two Los Angeles police detectives involved in the investigation were themselves targeted for death just one week later.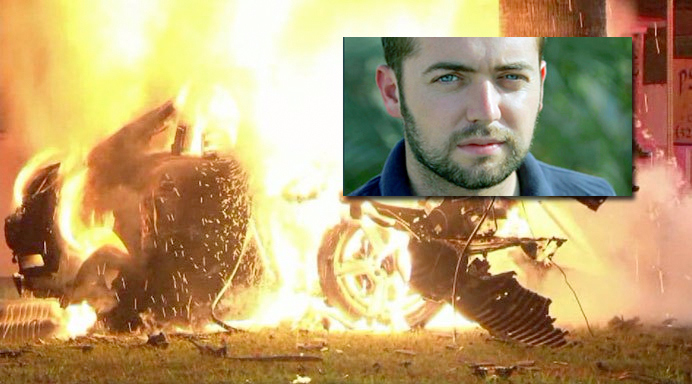 According to this report, Russian signal analysts monitoring CIA-NSA-FBI "encrypted electronic communication traffic" in the Los Angeles area on 25 June observed a "rapid spike" of "noise" occurring between 0415-0445 Hrs (4:15-4:45AM PSDT) within a 12 block radius of the Hastings "kill zone" identified as North Highland Avenue and Melrose.
At 0437 Hrs (4:37 AM PSDT), this report continues, these same signal analysts reported an "urgent rise" in Los Angeles Police Department (LAPD) emergency radio traffic too.
A comparison of these two anomalous events, this report says, showed that the "common link" between them was the attempted assassination by ambush of two LAPD detectives driving into their Wilshire Division police station parking lot on Venice Boulevard, and which was less than 3 km from the Hastings "kill zone."