Posts Tagged 'United States House of Representatives'
*****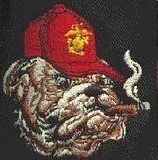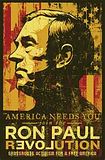 ***
Ron on his new personal website, and why he became a doctor and not a soldier.
When I was thinking of the URL for my new personal homepage, I considered many possibilities. Thanks also to all those who sent other suggestions.
But I settled on RonPaulMD.com as reflecting a very important area of my life. To be a physician, and deliver 4,000 babies, was extremely fulfilling. Many times,
I see people wearing a "I Was a Ron Paul Baby" t-shirt. Once, when I gave a speech in Iowa, I was told the head of the convention center wanted to talk to me. She had her birth certificate, and this time, she said, she wanted a legible signature! I was delighted to sign it again.