Slumber on fellow travelers, slumber on…..
BLOGGIN' BAD w/ Gunny G! ~ Hey, WHAT BECAME OF THAT "NO MORE PC" THING-AINO: AMERICANS IN NAME ONLY!!!!!! ~ AMERICA CAN NEVER BE GREAT BEFORE AND UNTIL THE STAIN, STIGMA, STENCH AND SHAME OF "THE PRINCE OF FOOLS" IS OFFICIALLY AND FINALLY UNDENIED AND... FLUSHED! (FUBO!)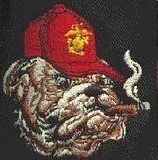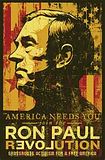 It is expected to be the mother of all cyber diplomatic battles.
When delegates gather in Dubai in December for an obscure UN agency meeting, fighting is expected to be intense over proposals to rewrite global telecom rules to effectively give the United Nations control over the Internet.
View original post 156 more words