GUNNY G ~ BLOGGIN' BAD! ~ TRUMP: "NO PC" WE NEED PRESIDENT TRUMP ON OUR WALL! * WE NEED MORE AMERICA FIRST * WE NEED MORE "DEPLORABLES" i.e. REAL AMERICANS! * AND WE WILL TAKE BACK OUR USA AGAIN...--GET OUTTA THE WAY AINOs!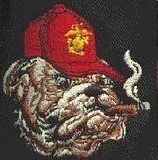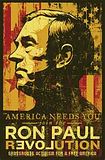 The duly elected sheriff of a county is the highest law enforcement official within a county. He has law enforcement powers that exceed that of any other state or federal official.
This is settled law that most people are not aware of.
View original post 136 more words