Gunny G:
Originally posted on BLOGGING BAD: Gunny G: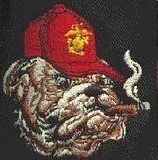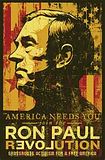 The duly elected sheriff of a county is the highest law enforcement official within a county. He has law enforcement powers that exceed that of any other state or federal official.
This is settled law that most people are not aware of.
View original 136 more words