BLOGGIN' BAD w/ Gunny G! ~ Hey,WHAT BECAME OF THAT "NO MORE PC" THING?????? ~ WHEN WILL THE OBAMA SYNDICATE BE HELD ACCOUNTABLE, IF EVER? ~ AINO: AMERICANS IN NAME ONLY!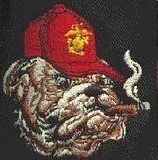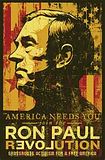 The duly elected sheriff of a county is the highest law enforcement official within a county. He has law enforcement powers that exceed that of any other state or federal official.
This is settled law that most people are not aware of.
View original post 136 more words