Home | Cover | America | News-Videos | Most Recent
---
Tell-tale Backstabbers Destined To Follow Comey's Memoirs
By Judi McLeod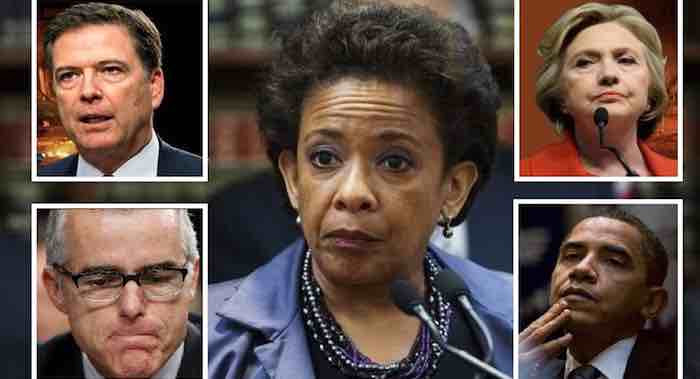 Things we found out about in the James Comey 'memoir'.  Besides, that is that Comey's the stand in for former MI6 British spy Christopher Steele, whose dirty imagination came up with the golden shower scenario in the debunked dossier for which Hillary Clinton paid big bucks.
---
If anyone in that Philly incident was racist, it was Starbucks, not the cops
By Dan Calabrese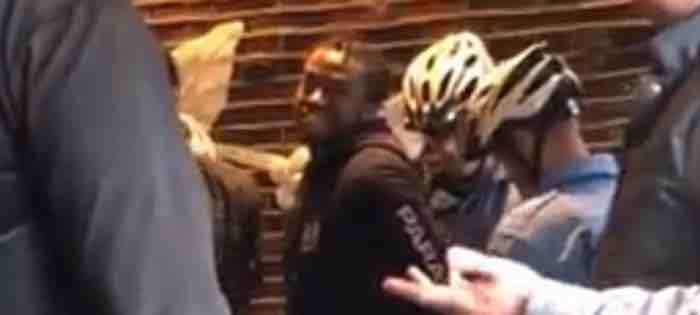 My leading theory is that no one here was being racist at all. Someone was just being very inflexible about a customers-only policy and the people on the other end of the obsessive enforcement happened to be black.